︎ Index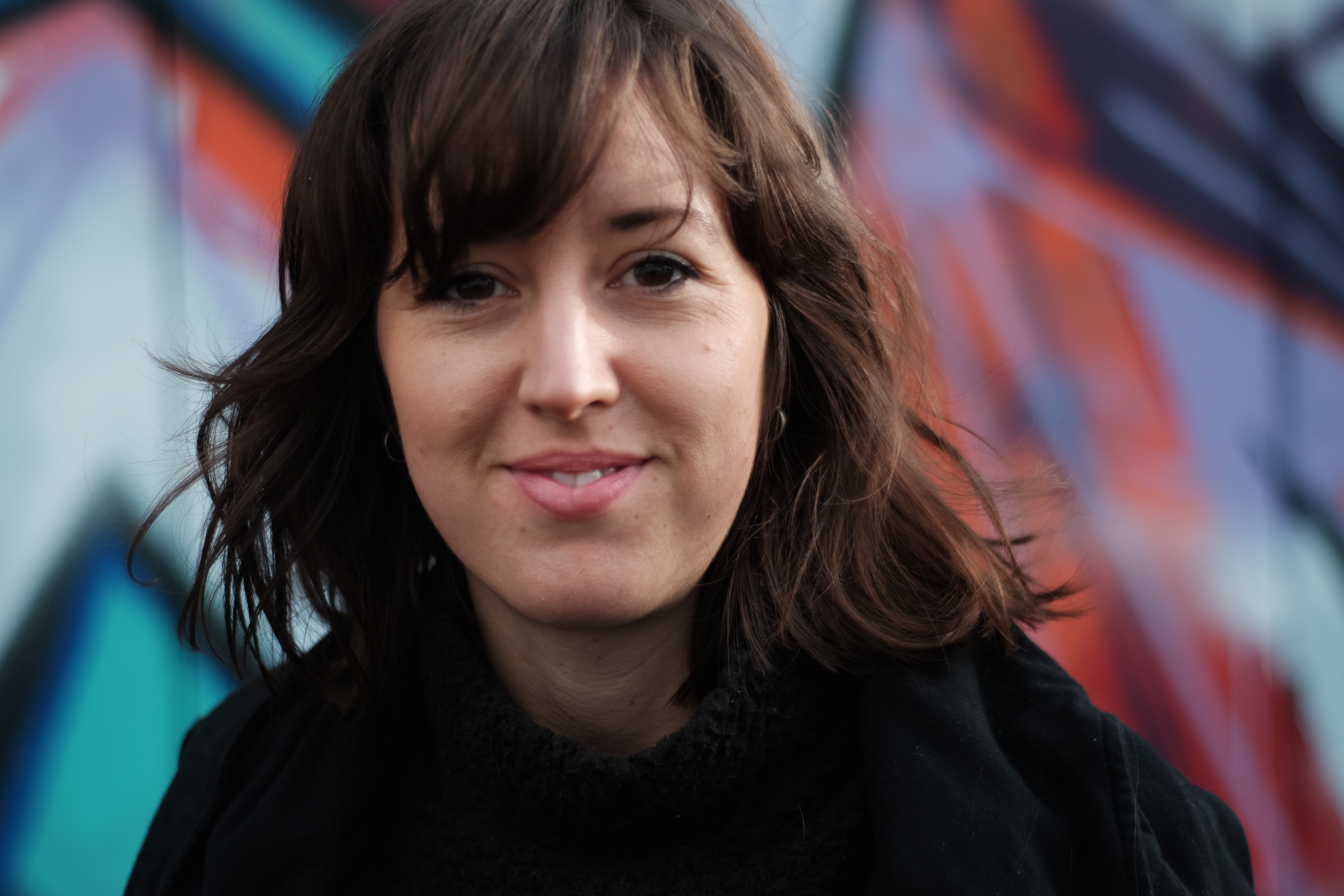 Bryony Byrne is a comedian, performer and writer. She makes and performs live art. She's interested in community, childhood and the act of performance. She's got a background in longform improv and clown and her debut comedy feature film, Akela, has won multiple awards internationally. She has trained with Second City, Bryony Kimmings, the Free Association and Philippe Gaulier. She performs regularly at the Free Association in London at the night, Taco Cat, and with LGBTQFA and is a graduate of the Soho Comedy Plus Lab. When she was ten, her football team won the District championships and she played the recorder on stage at the Royal Albert Hall. It's possible she peaked at ten to be honest.
Bryony is represented by
Kelly Van Valkenburg at Avalon.